Consumer Affairs Department
The Consumer Affairs Department is the only agency with responsibility for consumer advocacy within the federation and falls under the umbrella of the Ministry of Trade Industry & Commerce. The CAD has been given the mandate of ensuring that the rights of consumers are promoted and defended, which is accomplished through: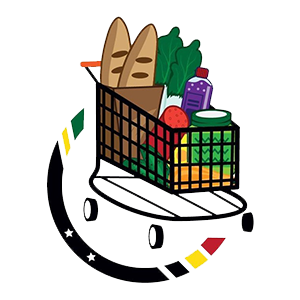 What we do
The Consumer Affairs Department processes and mediates written consumer complaints, seeking to find equitable solutions for the consumer and the businesses involved, including refunds, adjustments and credits to consumer accounts.
The Main responsibilities of the CAD include.
Collecting consumer complaints via email, telephone and walk-ins
Investigating and resolving consumer complaints.
Ensuring all businesses comply with the laws of the Consumer Protection Act of 2003.
Providing dispute resolution services.
Monitoring Government price-controlled items.
Customer Knowledge
1
What should persons have in their possession to file a complaint?
Original or copies of your receipts, warranties and other relevant documentation. Receipts should show the date of purchase, name of the establishment at which the item was purchased, the item and price.
Valid Identification Card or Drivers' License.
The defective item, (if the item is portable), photo evidence is also acceptable.
2
Who can access our services?
Any member of the public who is dissatisfied with a good or service and is seeking redress or advice.
Any person or agency who is seeking or interested in consumer–related information.
Suppliers requiring guidance on the basis of complaints.
Complaint Form
You can now file a Consumer Complaint from the comfort of your home via a Tablet, Desktop or even from the palm of your hand via your Smart Phone.
Avoid having to travel to the physical office space of the Consumer Affairs Department and file your complaint online with them today. Please make sure you take a picture of your receipt, contract or agreement and upload it.
Please click the link below to see Online Complaint Form from the Consumer Affairs Department (CAD):-
Complaint Form
or visit:
https://www.facebook.com/consumeraffairsskn